Shopping Cart
Your Cart is Empty
Thank you for your business!
You should be receiving an order confirmation from Paypal shortly.
Exit Shopping Cart
A RAY FARR Signature FLUGEL

played (and bought) by the amazing

Kevin Kay-Bradley at

THE BRITISH OPEN SPRING FESTIVAL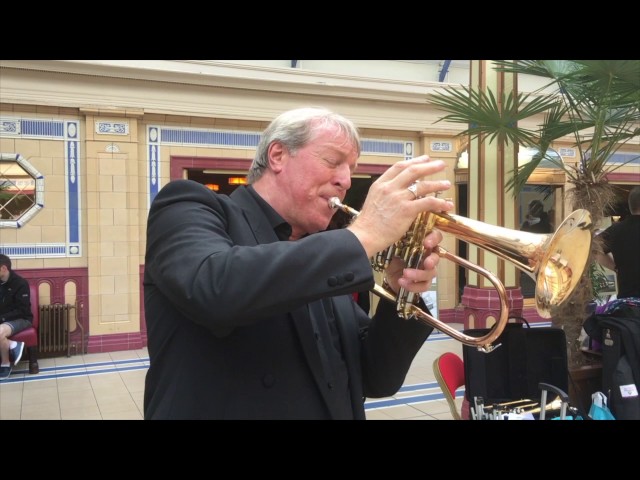 NORWEGIAN NATIONALS BERGEN

Hvis du deltok på norske Brass Band nasjonale finalene vi håper du hadde det gøy!
Ikke glem våre god service til alle på Norge
Click Here to Add a Title
WHY NOT ​TRY A
RAY FARR FLUGEL
PROPERLY AT HOME
& IN BAND
FOR 2 WEEKS
Free Delivery in the UK & Europe
with just £80 Worldwide
As we all know, the only way to really appraise an instrument is of course to try it in the environment which the player is familiar – home, band practice, concerts/gigs and contests.
To make an instant decision at a Trade Stand after ten or fifteen minutes does not allow enough playing time to appreciate an instrument properly.
Given the major advances in ease of blowing, exacting intonation and sound projection of the Ray Farr Flugel, our Two Weeks Approval gives you the opportunity to establish its' true potential in band/ensemble and solo playing . . . .
. . . .it's why we offer Two Weeks Approval
throughout the world!
Just click to go to our
"TRY A FLUGEL ON 2 WEEKS APPROVAL"
page
ALWAYS FUN TO WATCH . . . . . . . . . .
CHRIS & RAY'S SEARCH

FOR THE GEM
There was an awful lot of research and prototype building before "The Gem" was born!
For Zoe Hancock from Black Dyke to say having tried the Flugel for several weeks to say in a British Bandsman article "The intonation is the best that I have ever played, which I feel the other leading Flugels haven't mastered yet", sums the instrument up, resulting in the success we're having throughout the UK, Europe, the USA, Australia, Japan and being very much in demand in Norway.
New Zealand's Aukland Brass performing

"Officer Krupke" from West Side Story

A GREAT Entertainment Contest piece!!
The NATIONAL YOUTH BRASS BAND of GREAT BRITAIN in 1966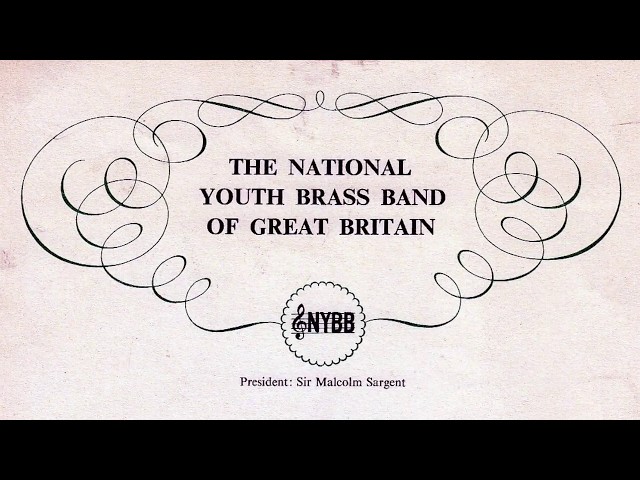 /